We operate with an agile support model and focus on return on investment.
Our SAP ERP Support business model is innovative because it is financially fairer for the customer, ensuring the lowest cost and total predictability of expenses.
Given the same price and scope as the competition, the ADMS SAP Homine business model reduces support costs by up to 20%.
We deliver better results at a lower cost!
| | | |
| --- | --- | --- |
| | ADMS SAP Home | Competition |
| service charge | Fairest: per ticket | For hours worked in the resolution of the call |
| cost to customer | Lower cost and guarantee of expense predictability | High cost and financially unpredictable |
| Service | Strategic, analytical and more efficient | Punctual and less efficient |
| ADMS consultants | Focus on the customer's business and SAP ERP | Focus on ERP |
| Customer relationship | Next, with management of routines and follow-up | On occasion, to respond to calls |
| General performance | Preventive, highly resolutive, agile and precise | Corrective, with less agility and precision |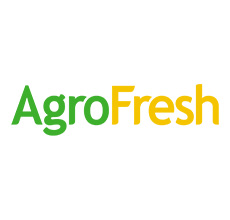 We were looking for a consultancy to provide SAP support for our systems in Latin America. We found in Homine a partner that understands our complexities. Service management is open and transparent, analyzing tickets and acting on pending issues. All of this contributes to optimizing the hours and so we can make smaller configurations within the support.
With Homine's ADMS, we have the support of a committed and experienced team, which embraces the difficulties together with TIROL, forming a single and strong IT team, acting to solve them with transparency and objectivity. In addition, the commercial model of the service is fairer than that offered by the market, bringing cost savings to our company. All these aspects strengthen the partnership and the progress of the service.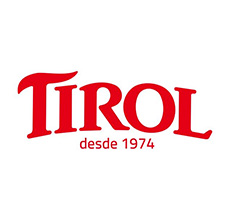 The dynamism and speed of the market, added to the diversity and constant increase in the complexity of technology scenarios, increased the adherence of companies' technology teams in key areas to meet business requirements. We found in Homine a strong business partner, who understands and responds to our demands very quickly and with a high degree of assertiveness and commitment. This allowed us to scale our business and, in six years of partnership, we increased our contract in a transparent and smooth way, adding new services without having a day's stoppage in our operations.
In addition to all the knowledge and experience in supporting SAP ERP, Homine filled a gap in our service regarding proximity to the business areas and key users, assuming as a strong arm in Bombril's technology area. This brought us agility and operational maturity, providing continuous improvement and having a positive impact. In less than a year with the project, we are already evolving the contract to provide improvements and evolutions in SAP parameterizations, as well as other Homine products such as Inbound and Outbound, delivering compliance and productivity to the Bombril operation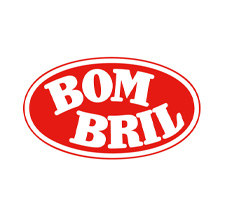 We hired Homine to support our SAP ERP in early 2021 and, since then, this partnership has been instrumental in reducing our SAP maintenance and support costs. Today, MASTROTTO reached a volume of calls close to zero, which made it possible to renew the support contract at a 50% lower cost